What Inspired Us to Create Preventive Clothing for Incontinence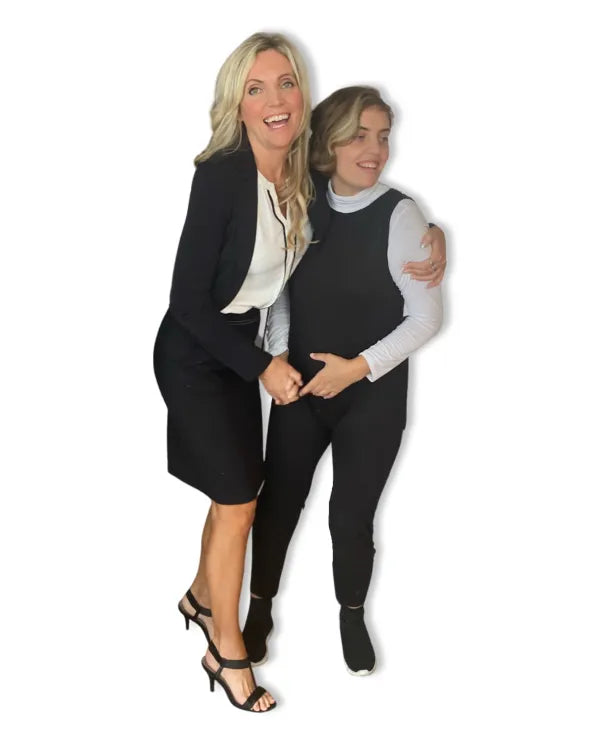 Preventa Wear – Our Story
Here at Preventa Wear, LLC – our special needs clothing lines cater to those with incontinence and their caregivers. In the years we have been in business, we have worldwide repeat satisfied customers repeatedly ordering our special needs clothing ranging from the US, Canada, United Kingdom, New Zealand, China, and Australia. Our product line started with a need to provide my daughter with the most comfortable bodysuit that she liked and I wouldn't worry about her removing. Since that time Preventa Wear has created special needs Body Suits for adults, children and have improved our designs thanks to the support from customers like you.

All our products from our special needs anti strip Body Suits to our Waterproof Covers were created for absolutely anyone with any degree of incontinence.
In North America alone, approximately 25 million people are affected by incontinence. Knowing we are not alone was a driving force behind Preventa Wear. With your help we expect to reach more countries and help more people with special needs.
There are many causes for incontinence…ranging from Alzeimers, Dimentia, Autism, Neurological disorders, Epilepsy, Parkinsons, significant cognitive and developmental delays, increased age, stroke, surgery, spinal cord injuries, medications, etc. Some people simply have to wear an incontinence brief, but want coverage at all times to hide their incontinence brief – we make adult Onesies or preventive undergarments for that. Some need further help to prevent challenging behaviors that are associated with some of these disabilities. These challenging behaviors can be diaper digging, fecal smearing, and disrobing – we make types of child and adult special needs Body Suits for this.