Best Price
Home of the 100% guarantee

Free Shipping
Orders over $100

Returns & Exchanges
30-day back guarantee
Discover the Perfect Fit: Shop Adaptive Clothing
Find Adaptive clothing & products for seniors, children and adults, with incontinence issues. Our selection includes Adaptive clothing for the elderly and all ages to manage incontinence.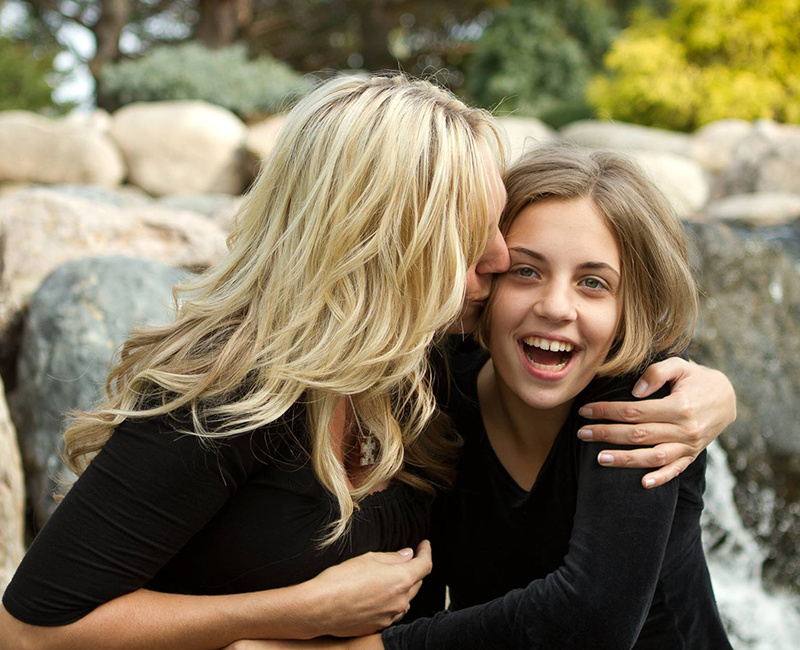 Preventa Wear – Our Story
Here at Preventa Wear, LLC – our special needs clothing lines cater to those with incontinence and their caregivers. In the years we have been in business, we have worldwide repeat satisfied customers repeatedly ordering our special needs clothing ranging from the US, Canada, United Kingdom, New Zealand, China, and Australia. Our product line started with a need to provide my daughter with the most comfortable bodysuit that she liked and I wouldn't worry about her removing. Since that time Preventa Wear has created special needs Body Suits for adults, children and have improved our designs thanks to the support from customers like you.
READ more